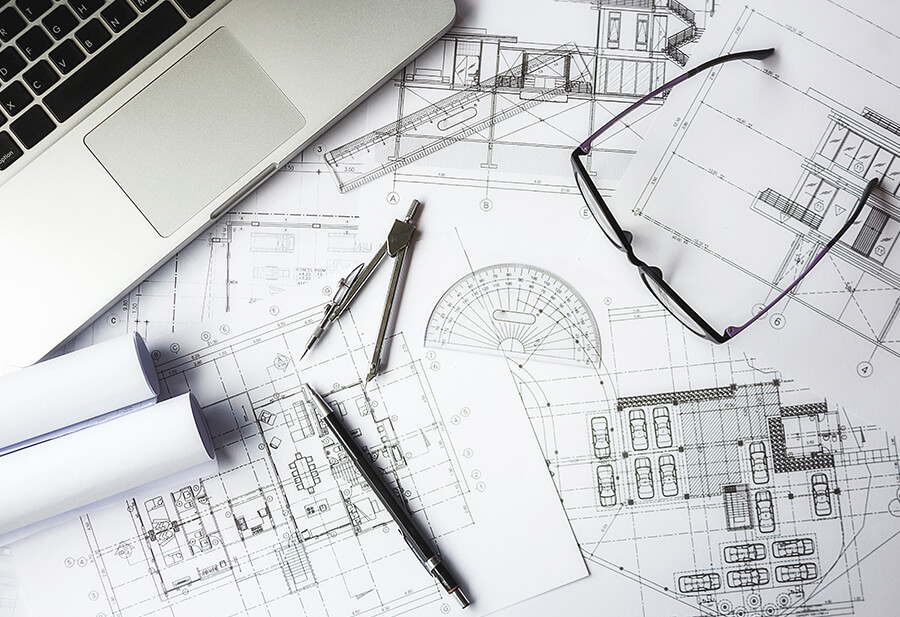 ENGINEERING & PROJECT SOLITIONS
Nowadays, AKMAN Enerji is a company which provides modern solutions for electrical engineering mainly in Middle East countries, Turkic Republics and Africa.
Detaylı Bilgi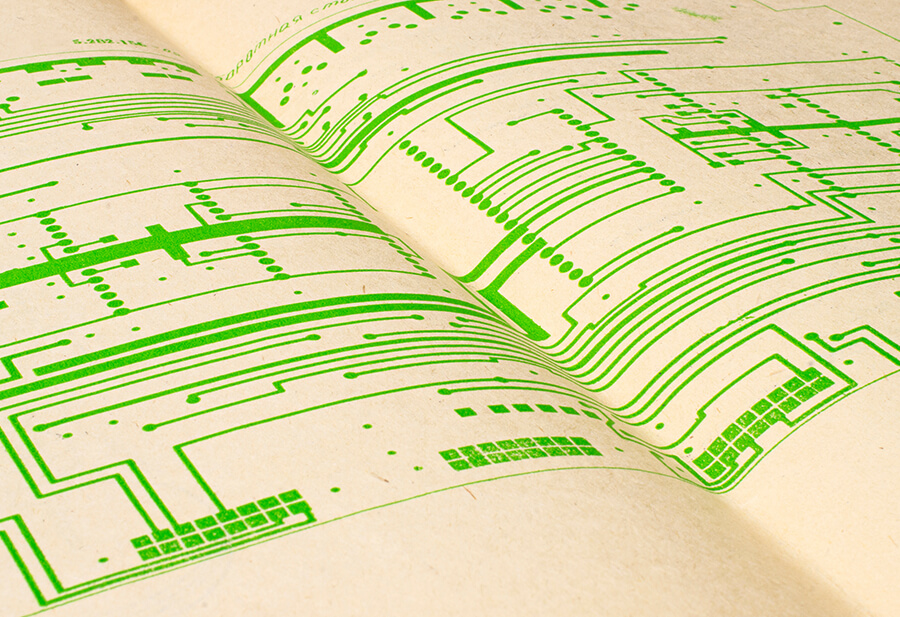 INSTALLATION, TEST & COMMISSIONING
Our company is prividing installation, test and commissioning services for substations, switchyards, transmission lines, control, metering and protection systems...
Detaylı Bilgi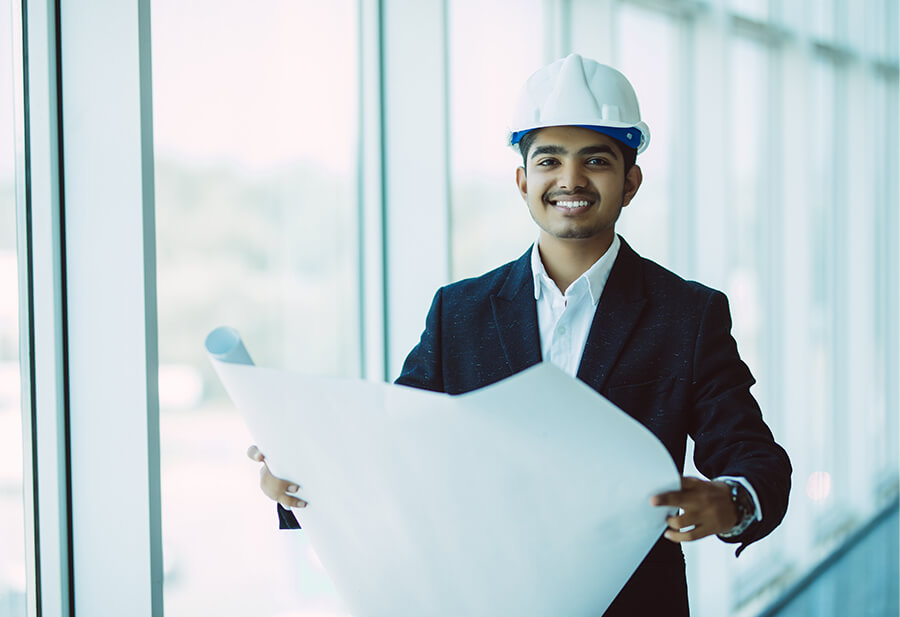 AUTOMATION SCADA SYSTEM
Our experienced staff provides special solutions on the automation, monitoring and control of HV and MV energy systems. Our company has already undertaken...
Detaylı Bilgi